Resilience is key to our success as we look to the future.
Outlook
As the world transitions to living with COVID-19 and borders open both domestically and internationally, the industry's operating environment and recovery have entered a new phase.
While our 'new normal' continues to be characterised by ongoing volatility across the industry, there are positive indicators underpinning industry recovery, including the relaxation of COVID-19 isolation requirements and improving traveller sentiment, partially offset by emerging geopolitical and economic factors.
In this environment, we are focused on supporting industry recovery and faster growth through the provision of safe, efficient and sustainable services, to deliver on our purpose to connect people with their world safely – linking family and friends, generating economic activity, creating jobs, and facilitating trade and tourism.
Looking ahead, we expect Australian domestic air traffic to recover to pre-pandemic levels during the second half 2022-23, however the international market is likely to take significantly longer to recover with inflation and fuel costs driving up travel prices, and cost of living pressures impacting consumer discretionary spending.
The international market accounted for 50% of our revenue pre-pandemic. We continue to deliver our safe and efficient services across the same proportion of airspace, however, with fewer carriers and limited routes, we continue to see cost outweigh revenue at a rate that the domestic market cannot offset.
Nevertheless, the global aviation market continues to change, bringing with it new technologies, long-term growth, complexity and opportunities. We are focused on embracing change and volatility with flexibility and resilience, as we harness these changes to diversify our service offering.
We continue to make progress on key initiatives that create value and align services to customer needs. Given the emergence of new airspace users, new aerodromes and a range of new crewed and uncrewed aircraft, we are working closely with our customers and the community, as we adapt our service offerings to cater to these new and diverse aviation ecosystem participants, ensuring we continue to keep our skies safe while balancing our environmental and social responsibilities.
Our purpose — connecting people with their world safely — is more important than ever, supporting 5 key macrotrends affecting the aviation industry that we will proactively navigate over the life of this Corporate Plan.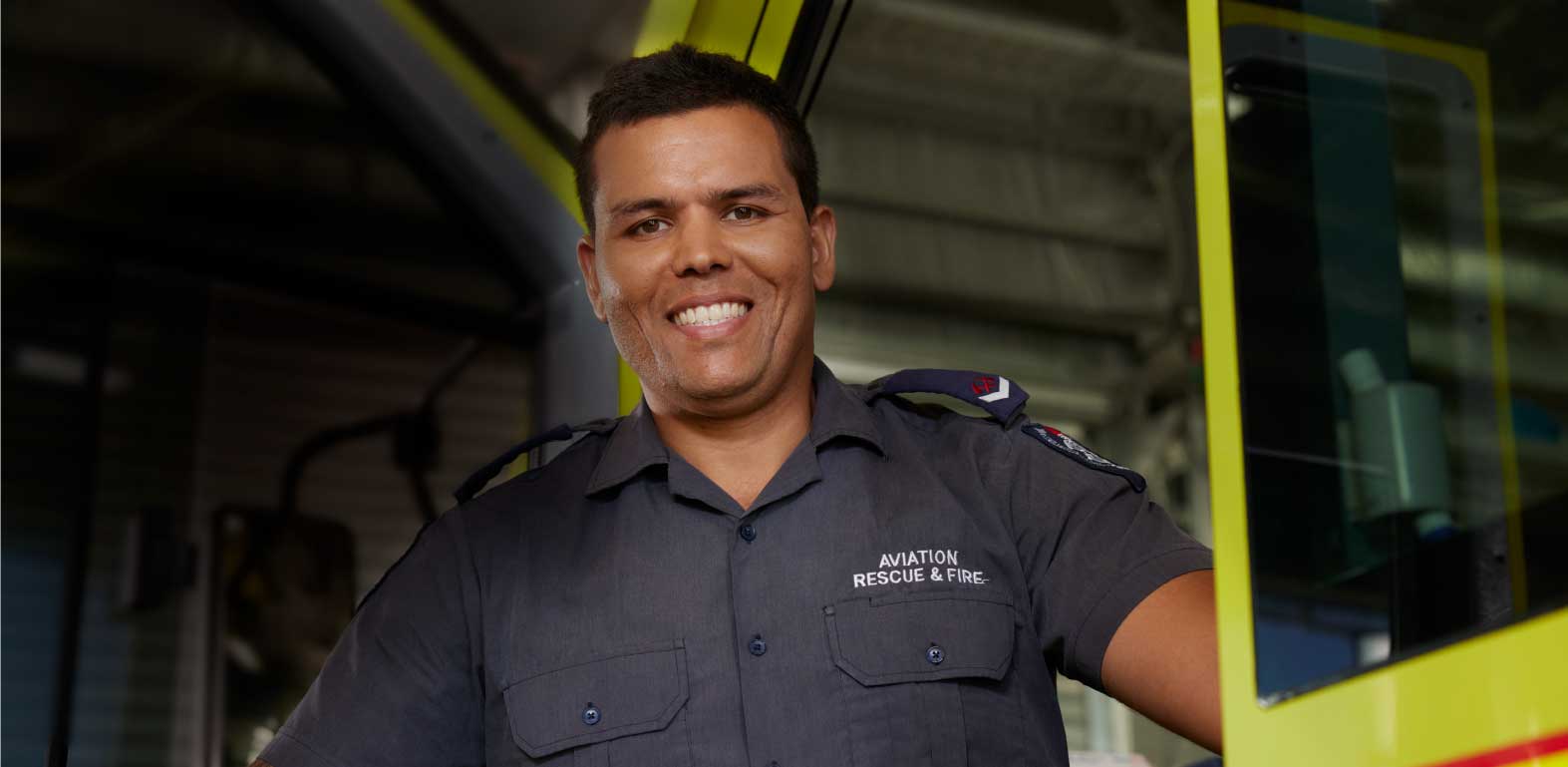 Long-Term Trends