From the chairman
I, John Weber, as Airservices Australia Chairman, present the Corporate Plan which covers the 5-year period until June 2027, as required under section 35 (1)(b) of the Public Governance, Performance and Accountability Act 2013 and section 13 of the Air Services Act 1995.
John Weber | Airservices Australia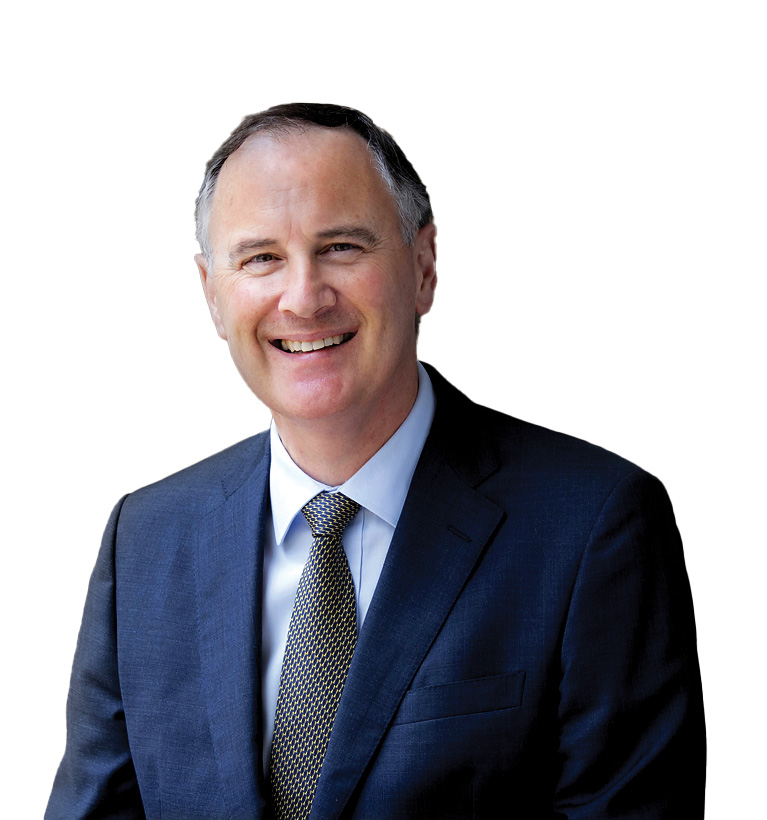 We provide safe, secure, efficient and environmentally responsible services to the aviation industry and community.
In simple terms, we exist to connect people with their world safely.