From the chairman
Read more...
COVID-19 has accelerated the pace and scope of Airservices existing transformation agenda.
John Weber | Airservices Australia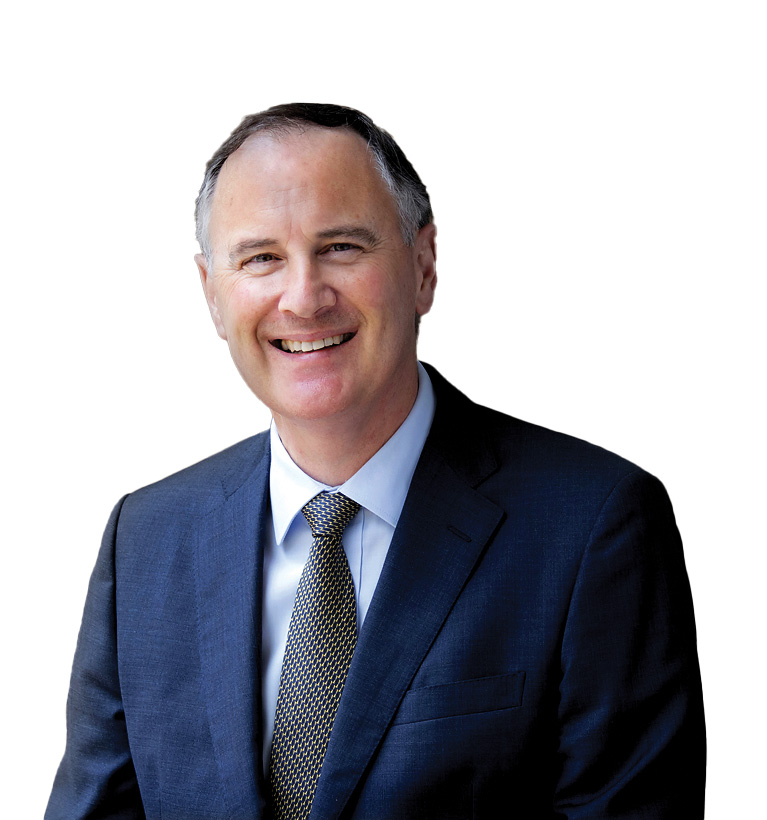 Our Mission
Connecting people with their world safely
While we expect domestic flights will steadily return to the skies over the course of 2021, international flights may take many years to return to something approaching pre-pandemic traffic levels.
In simple terms, we exist to connect people with their world safely.